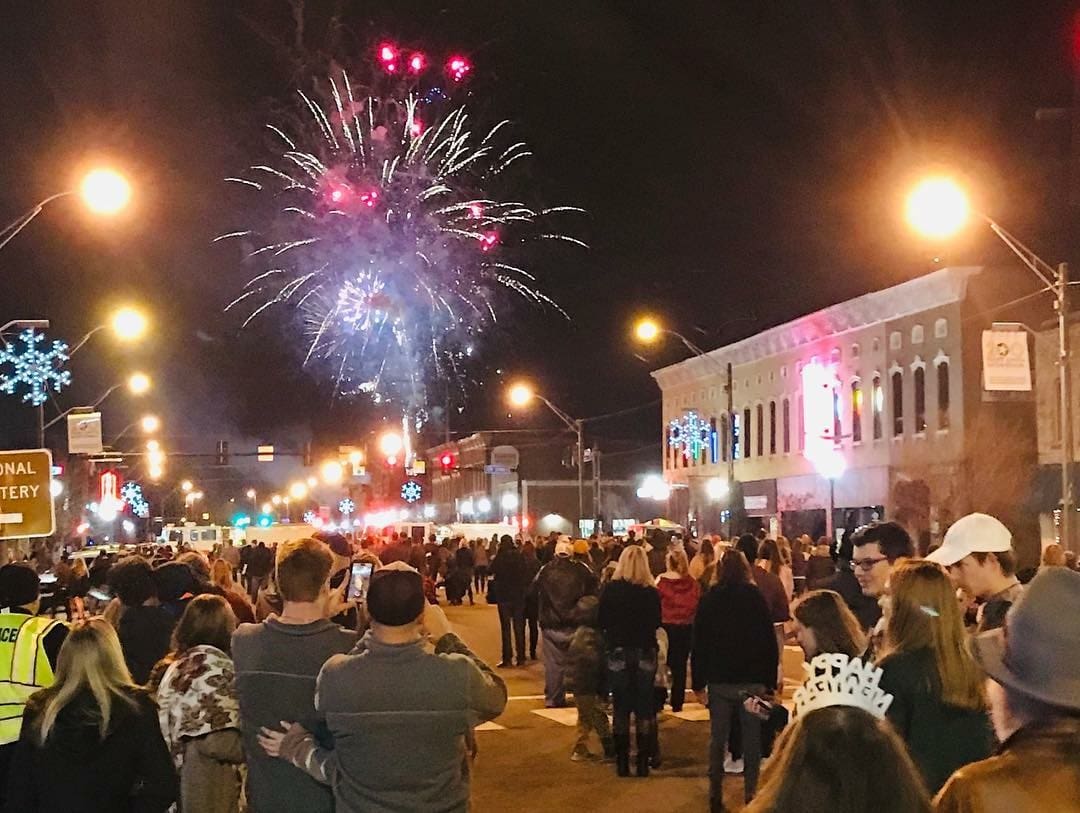 New Year's Eve Ball Drop
The New Year's Eve Ball Drop returned to downtown Fort Smith in 2018. Spectators of all ages joined in the fun on Garrison Ave to count down the final minutes of 2018 and "cheered" the New Year with a wonderful fireworks display from the top of the Ward Garrison Building and at the River.
This is a family friendly event with lots of parking available. Bring your chairs and enjoy the entertainment.
For those wanting a more formal event with adult beverages, the VIP area is available. Enjoy the historical ambiance with a back drop of local talent both musically and culinary. Pop the champagne and ring in the new year in style.
Small Business Saturday/Shop Local
One of the best ways to support downtown is to SHOP. It has been said; when you spend LOCAL your dollar is circulated multiple times locally. Small Business Saturday is an example of a national program that promotes the importance of shopping local, and downtown Fort Smith offers a unique shopping experience. SHOP LOCAL, SHOP DOWNTOWN
Shop the "Avenue" on the Saturday after Thanksgiving to support the great small business owners and receive multiple discounts and chances to register to win gift certificates and more.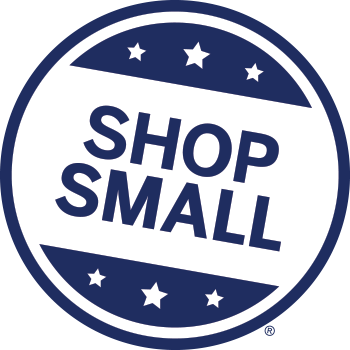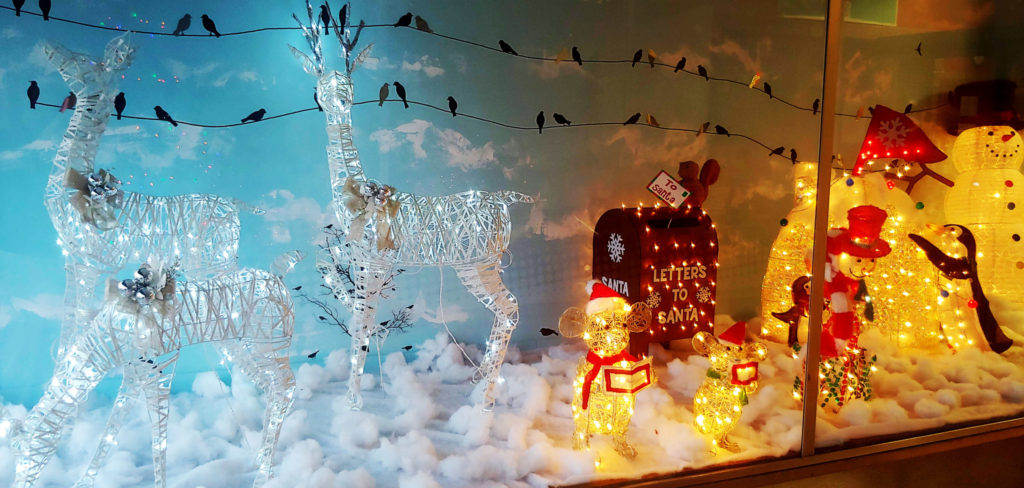 Christmas Kick-off with the Tree Lighting and Santa House in Pendergraft Park
Get in the Christmas spirit by gathering at Pendergraft park to enjoy caroling, Selfies with Santa and the spectacular lighting of the beautiful Christmas Tree. This is a growing event in that each year there are more lights, more decorated reindeer and more fun things to do.
Also, each Saturday leading up to Christmas, Santa will be in the park for those who want to take Selfies with Santa.
Vintage Masquerade Ball
A vintage event in a vintage setting at Temple Live enjoyed by ages 21 to 90. Witness the building come to life as the guests come dressed in their favorite attire and donning their masquerade masks. Fun, food, and music for those who want to party all night or sit back and enjoy a jazz combo, perfect for all guests to celebrate!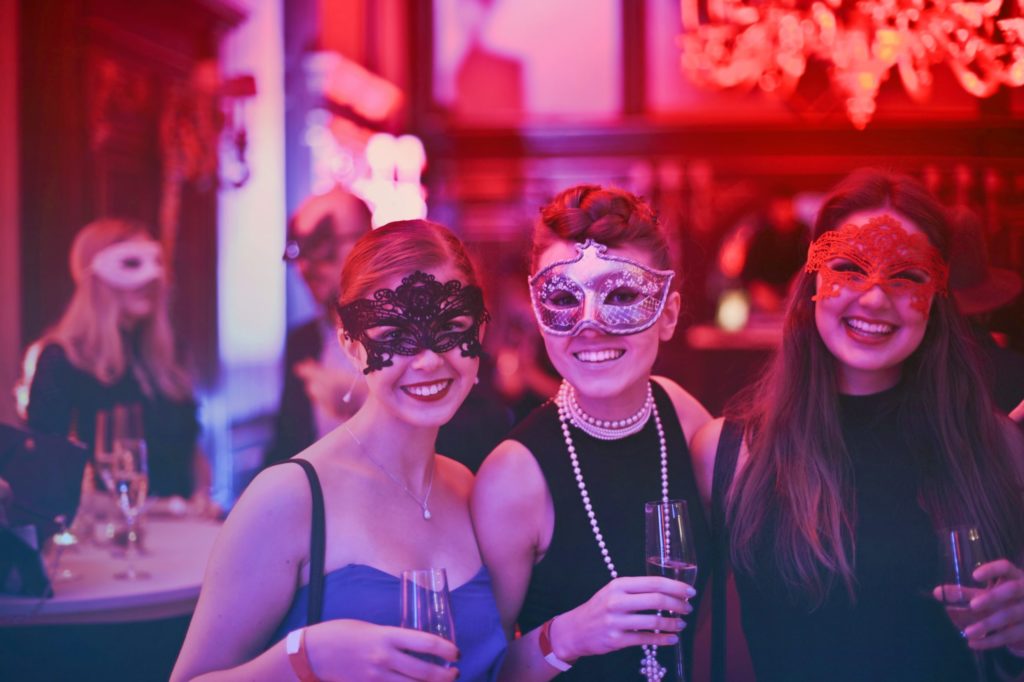 Garrison Gatsby Street Dinner (2017)
Themed after The Great Gatsby, this event was held on the streets of downtown with music from Don Bailey and others. Food was featured from each of the local dining establishments for the guests.