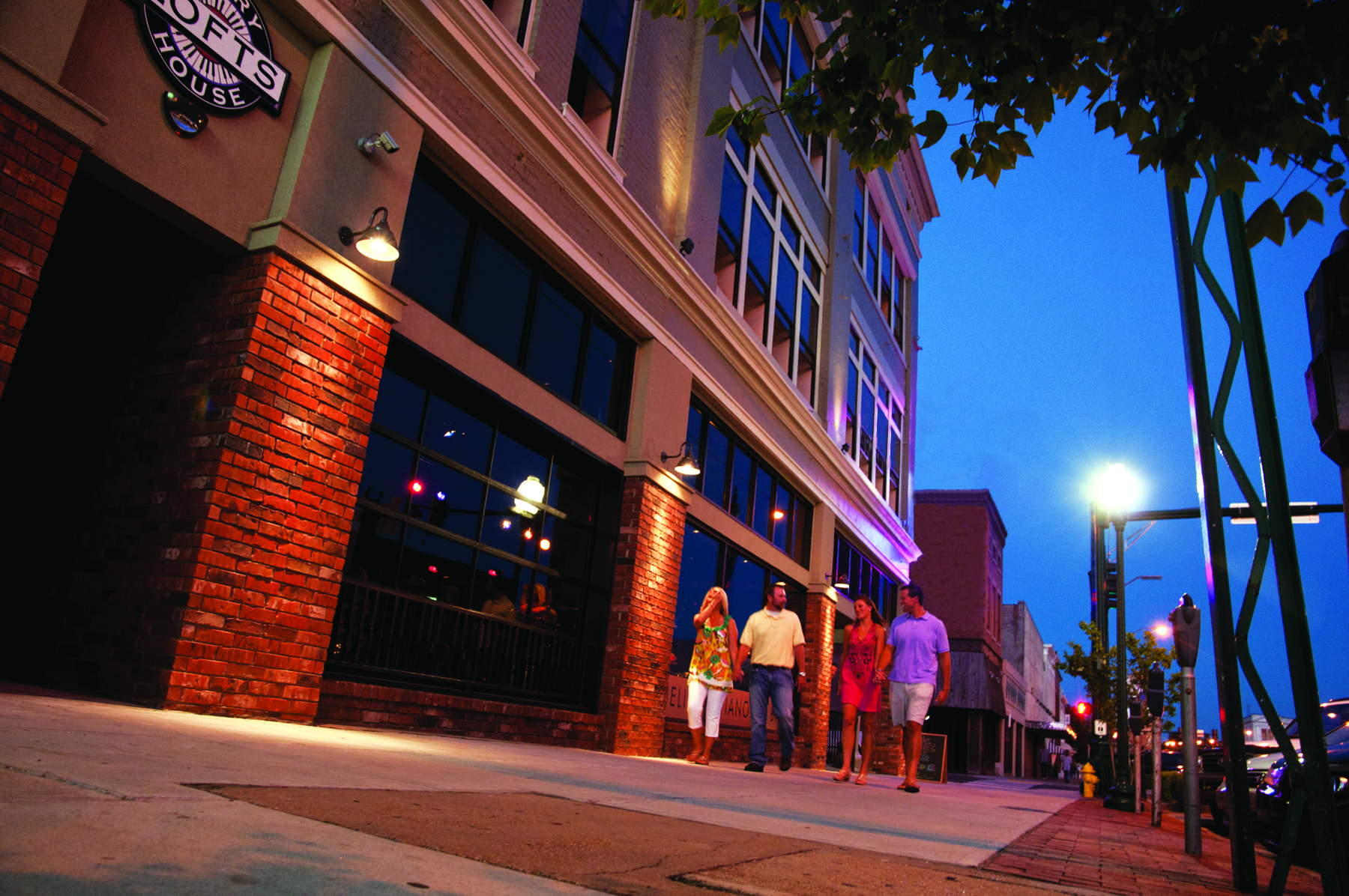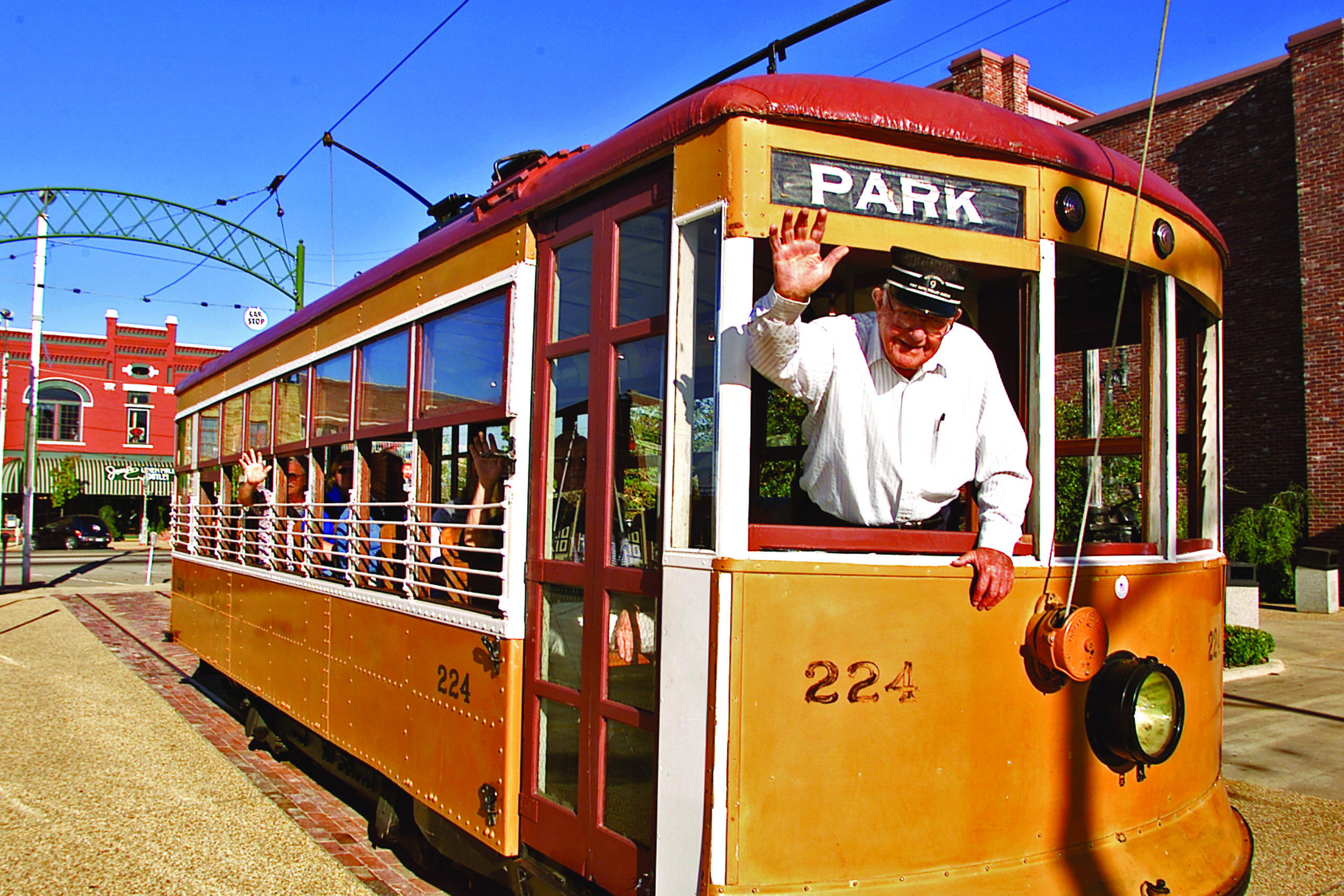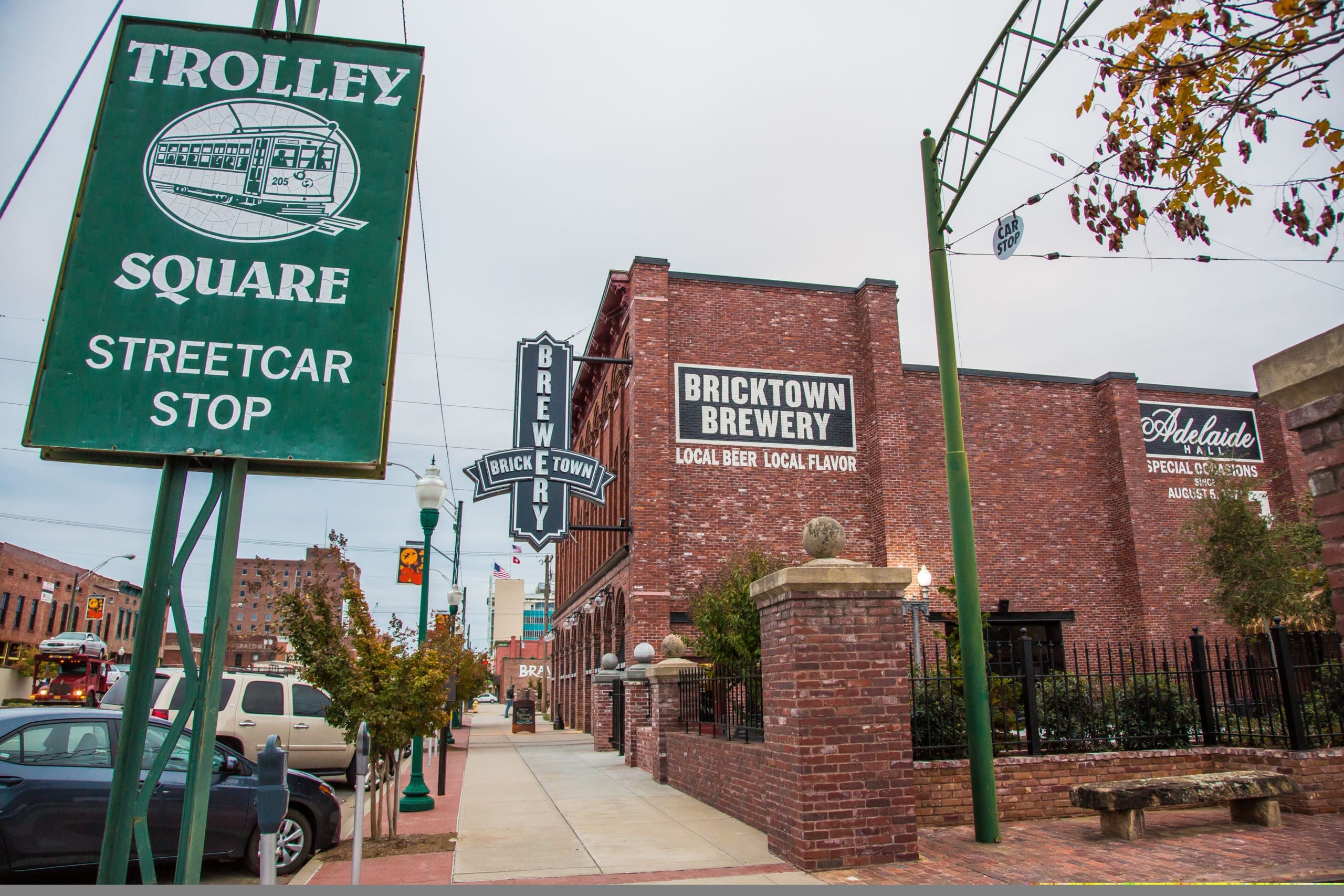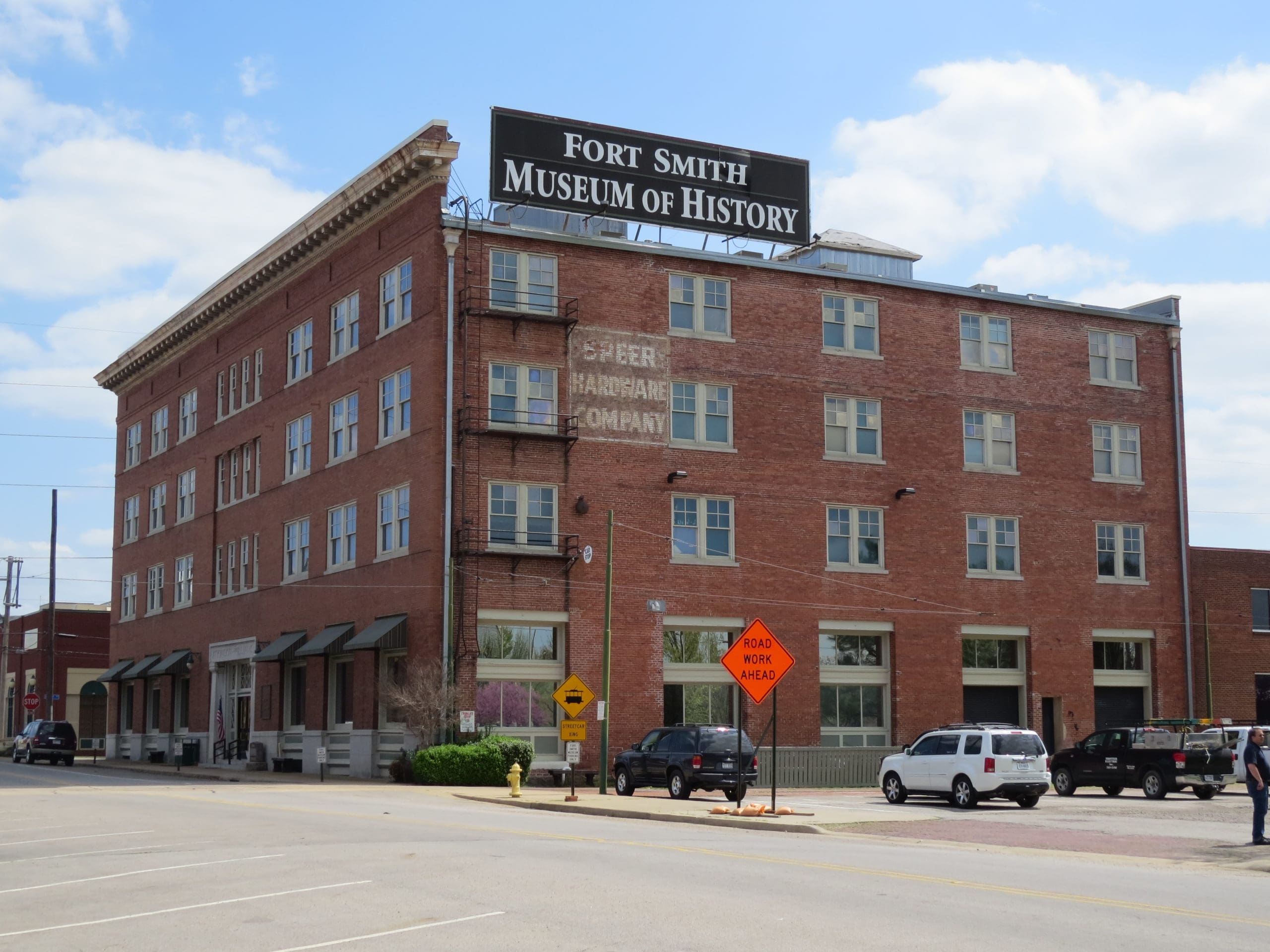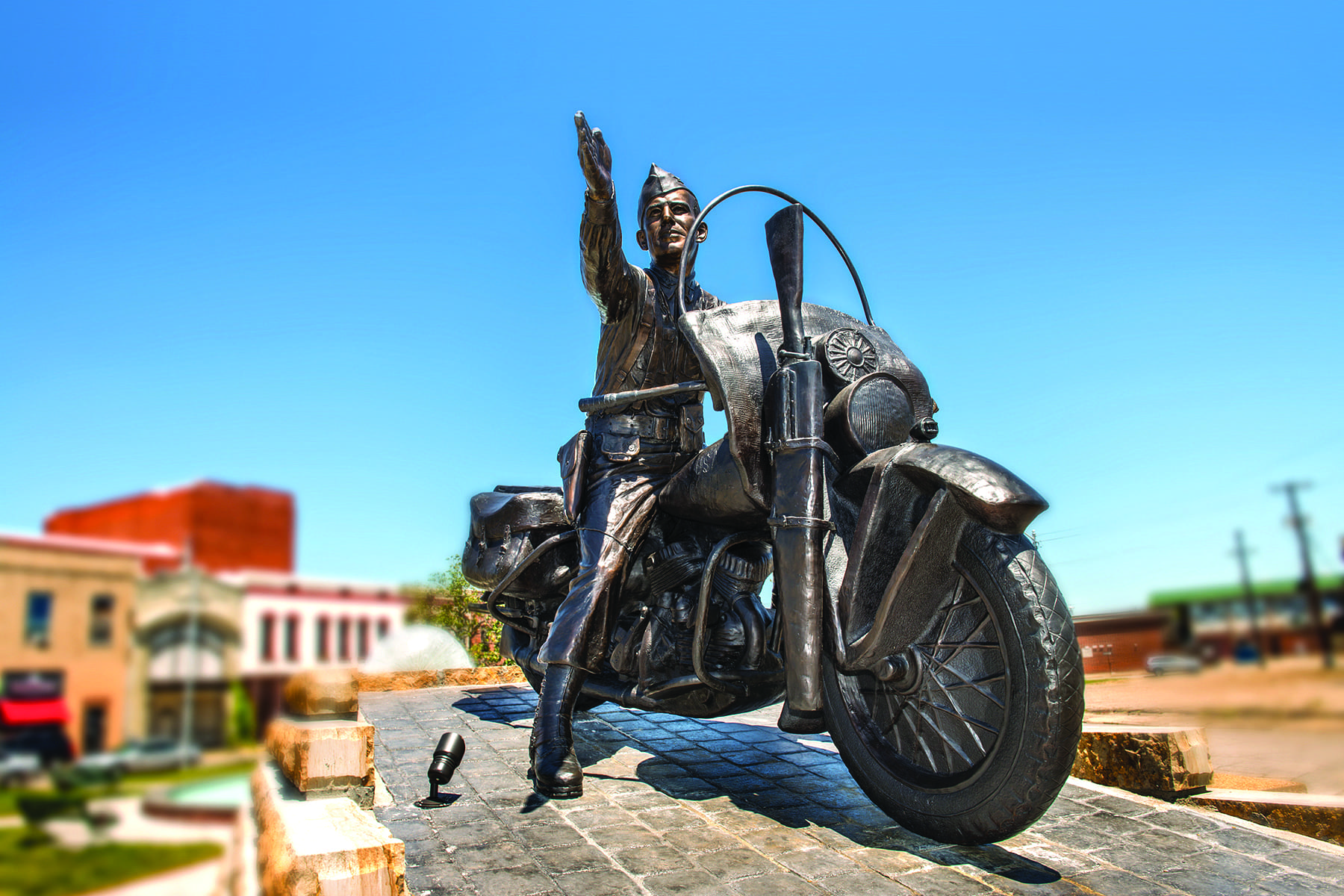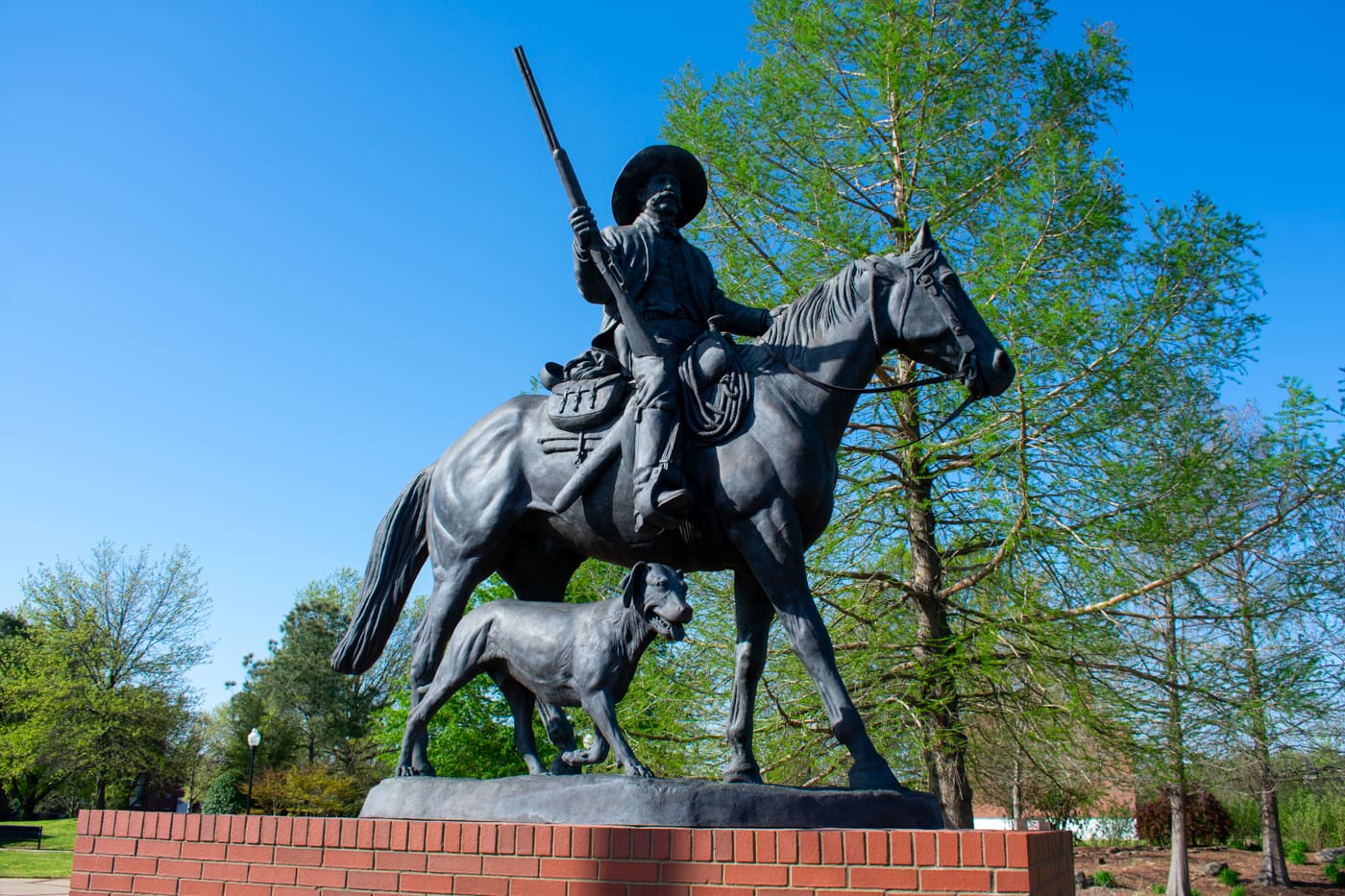 This Month's Featured Businesses:
Shop
Creative Kitchen
Creative Kitchen, a Fort Smith tradition since 1988, is the River Valley's premier gourmet food and kitchen shop. Located in historic downtown, Creative Kitchen offers prepared foods, catering, special occasion cakes, gourmet cupcakes, petits fours, cookies and more. This sweet shop also has an e
Things to do in Downtown Fort Smith
Our Mission
The Fort Smith Downtown Business Association's mission is to develop and promote the downtown area as a culmination of services, shopping, entertainment, dining, history, and values of tradition within our community.
Downtown Fort Smith on distrx App
distrx is a free location-aware mobile app. As mobile users enter our district (Downtown Fort Smith), they receive a welcome greeting, and the app opens to reveal everything a visitor wants to know about our community: area events, parking locations, local attractions, map, and a business directory by category, which is one of the best parts. Best of all, when the same visitor travels to another distrx community, the same mobile app transforms to become the app for that community.
There is no cost for businesses, venues or locations to participate. Merchants create comprehensive business listings and promotional offers, including in-app and web page listings - all at no cost to the business. Current FSDBA members should already have their basic information listed in the app and should go claim their listing from the app and finish filling in the rest of their information. Also, each business, etc. listed can opt to run additional promos, sales, etc. directly from the app at a minimal cost. The FSDBA does not benefit from this, as it goes to support the app developers of the free app.