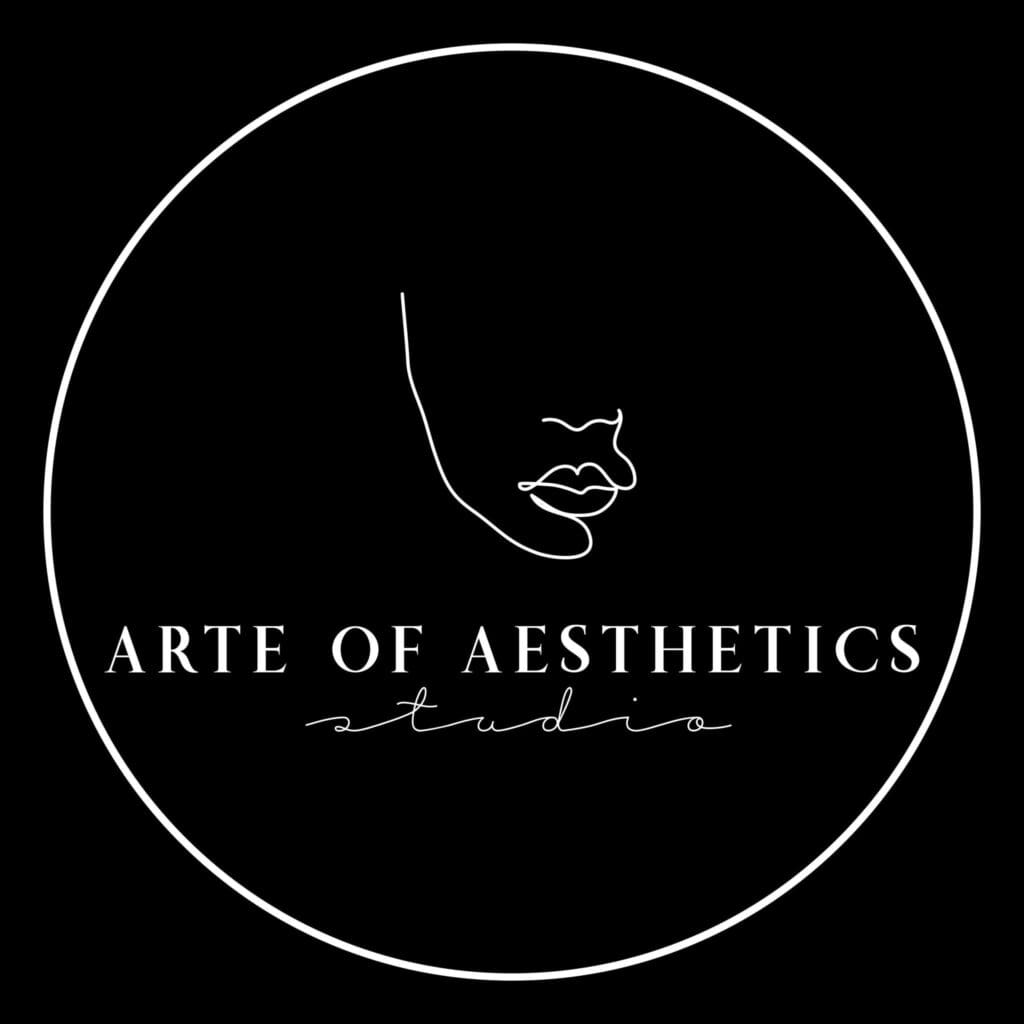 Arte of Aesthetics Studio
Business Onwer: Gladis Perez
Business Name : Arte of Aesthetics Studio
Business Address: 115 N Tenth St, Unit A113, Fort Smith, AR 72901
Years in Business: 9 months
What do you do ? Master Lash artist 6+years , skin care treatments, Body waxing
Why did you choose this field ? What started as a hobby in 2016 became an obsession of wanting more education on Aesthetics, which brought me around more people and here we are now
What inspires you about your customers and clients?
Bring your own mapping for lashes is something I started doing for my clients that I've found very interesting, I can say it does inspire me that everyone has different likings and each individual is special and inspiring to me
What inspires me about downtown?
We get a lot of walk-ins and we want people to peek inside our place and ask us questions absolutely!
What advise do I have for those opening a business Downtown?
I would have late hour availability because I notice a lot of window shoppers in the evenings.
An idea I would say I have , is I'd like to have a downtown fort smith pop up show for all the small Garrison businesses. I believe this would be a great representation of the community of Fort Smith.
Check out this Before/After!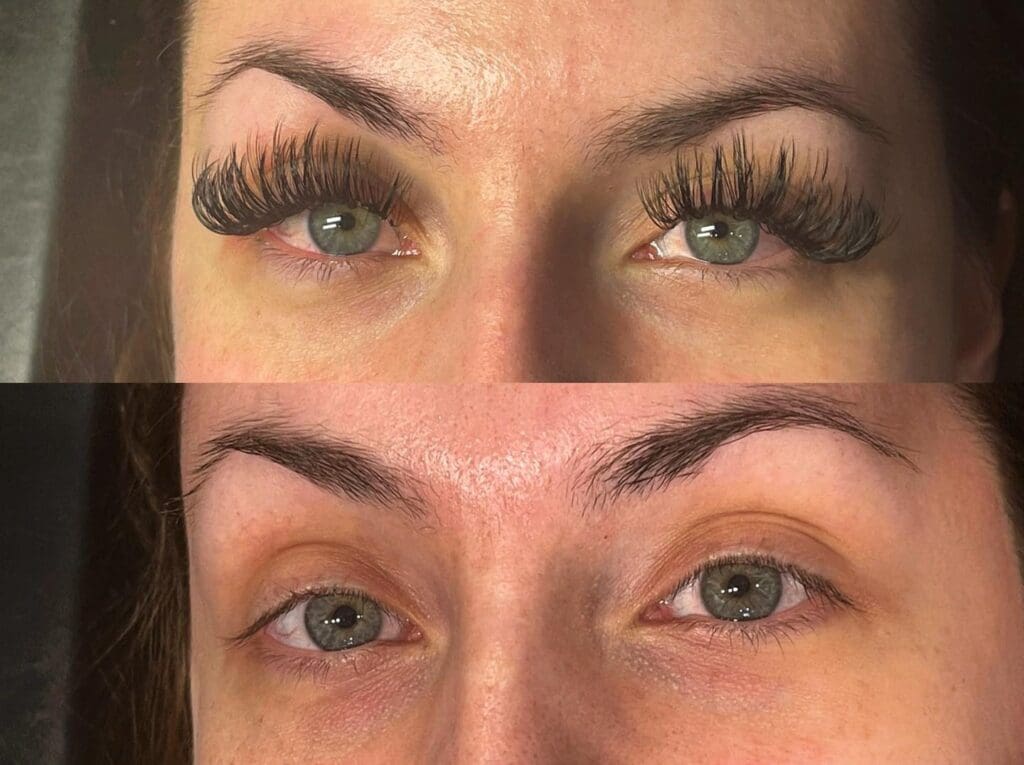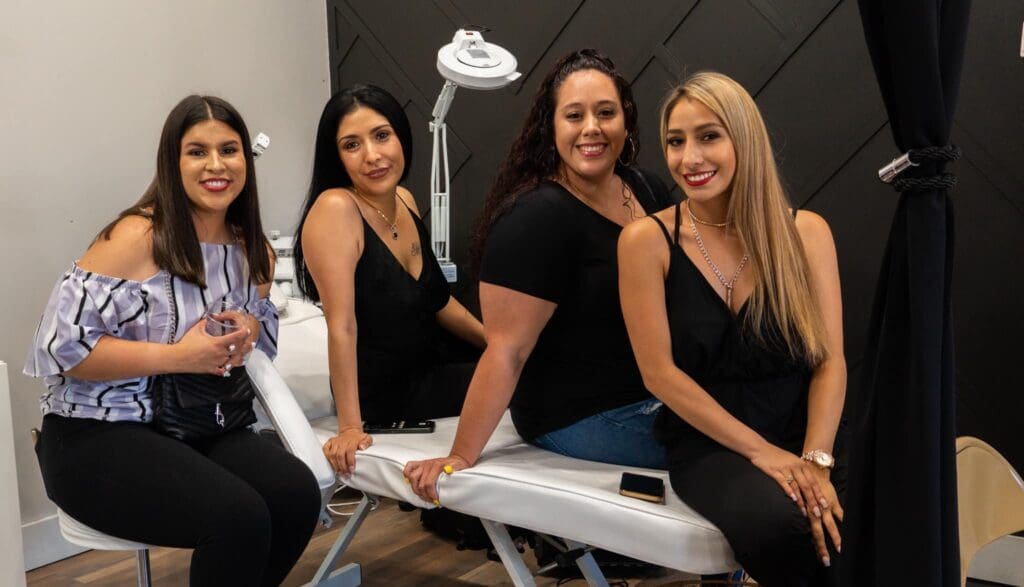 Meetings
The Fort Smith Downtown Business Association (FSDBA) meets most months on the second Wednesday from 5:30 PM to 6:30 PM. The location varies so please check our calendar of events for location information. Visitors welcome!