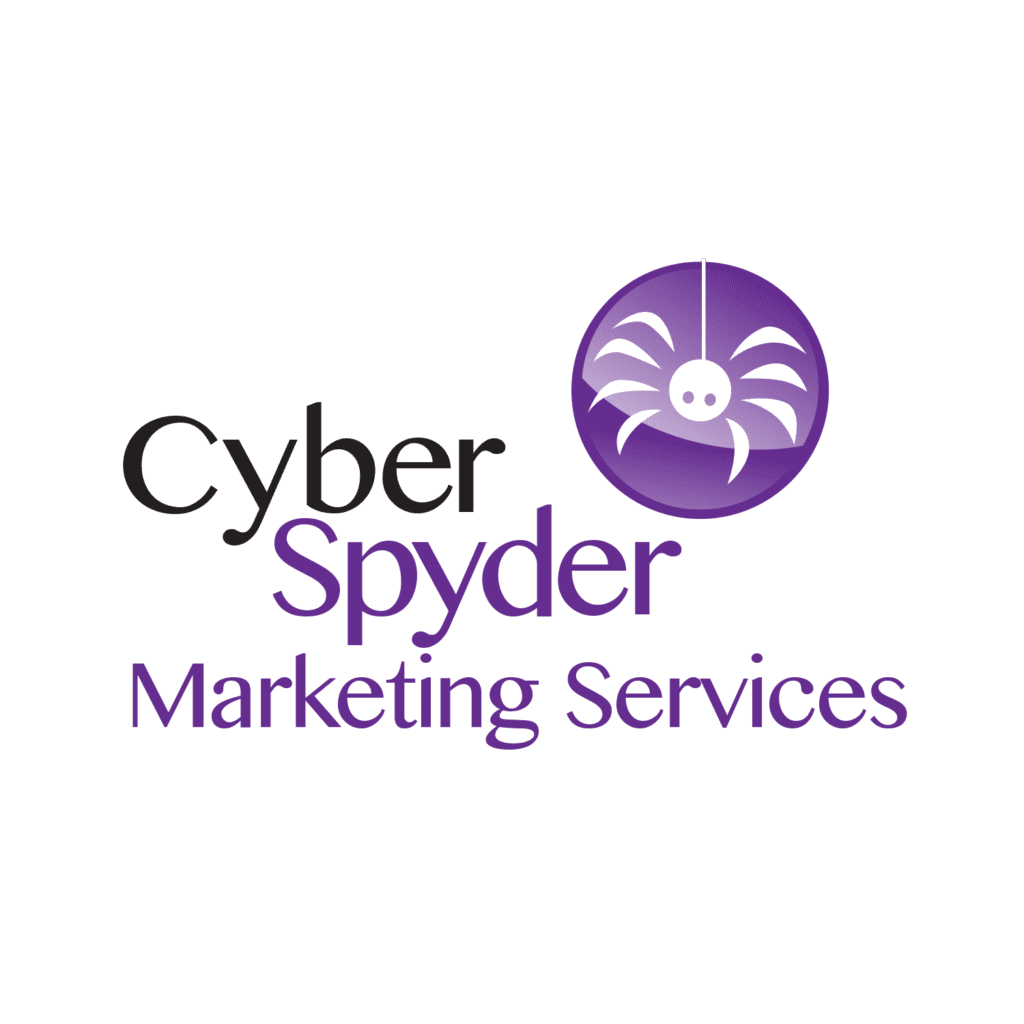 CyberSpyder Marketing Services
Marketing that GROWS Your Business
CyberSpyder Marketing Services is a full service digital marketing agency providing website design and hosting, search optimization, social media, content creation, digital ads and more. We help businesses attract, engage, and delight customers by delivering experiences that are relevant, helpful, and personalized.
You can trust our experience and professionalism. We have been in business in Fort Smith for over 20 years. We have over 275 local businesses as current clients. You have seen our work!
There is a philosophy which we apply to every job: to provide quality service that produces results.  Let our business help your business!
Contact Information
702 Garrison Avenue, Fort Smith, AR, USA
Contact Listings Owner Form